A family-owned and operated lodge
There are two local families that share this amazing place, the Campbells (Jules and Nan) and the Dillards (Scott and Vida). Both families love living in Carbondale and enjoy all kinds of outdoor activities, including mountain biking, hiking, whitewater kayaking, skiing and more. They each have 2 kids: Nevee and Leo Campbell, and Helen and Morgan Dillard.
Jules Campbell is from Vermont and currently works as a ski patroller at Aspen Highlands. Nan Campbell is a true local, growing up outside of Aspen. She now works as a middle school teacher in Carbondale. Scott Dillard is originally from Alaska, and now works as a realtor in Carbondale. Vida Dillard is the manager of the lodge and is from Alabama, and North Carolina.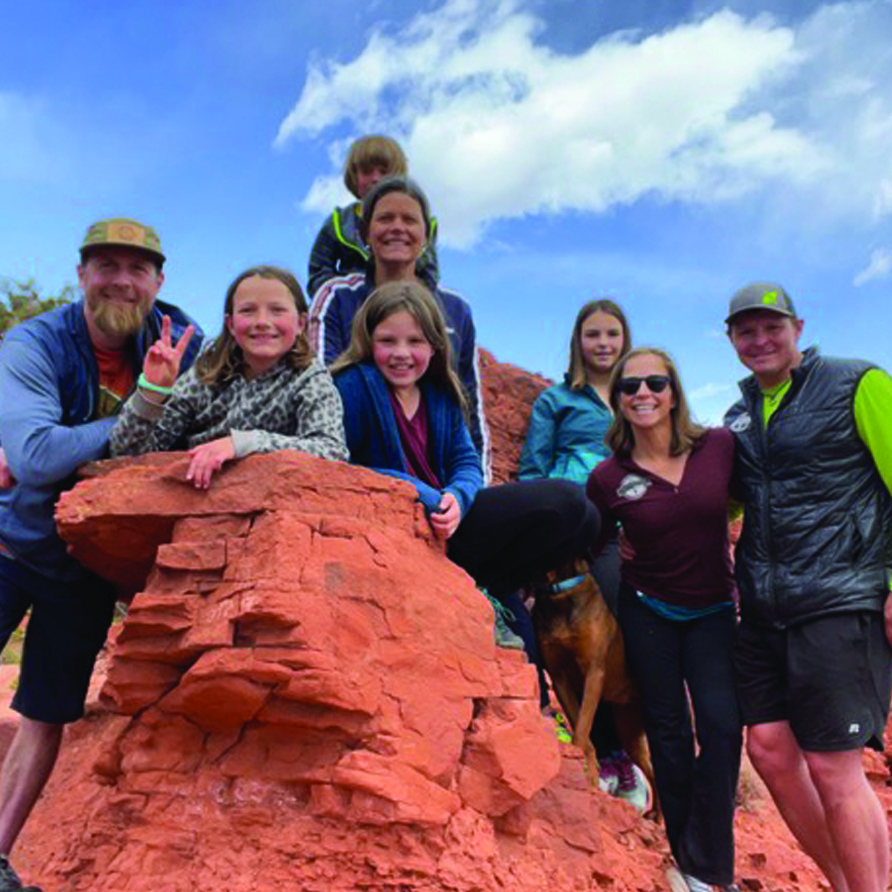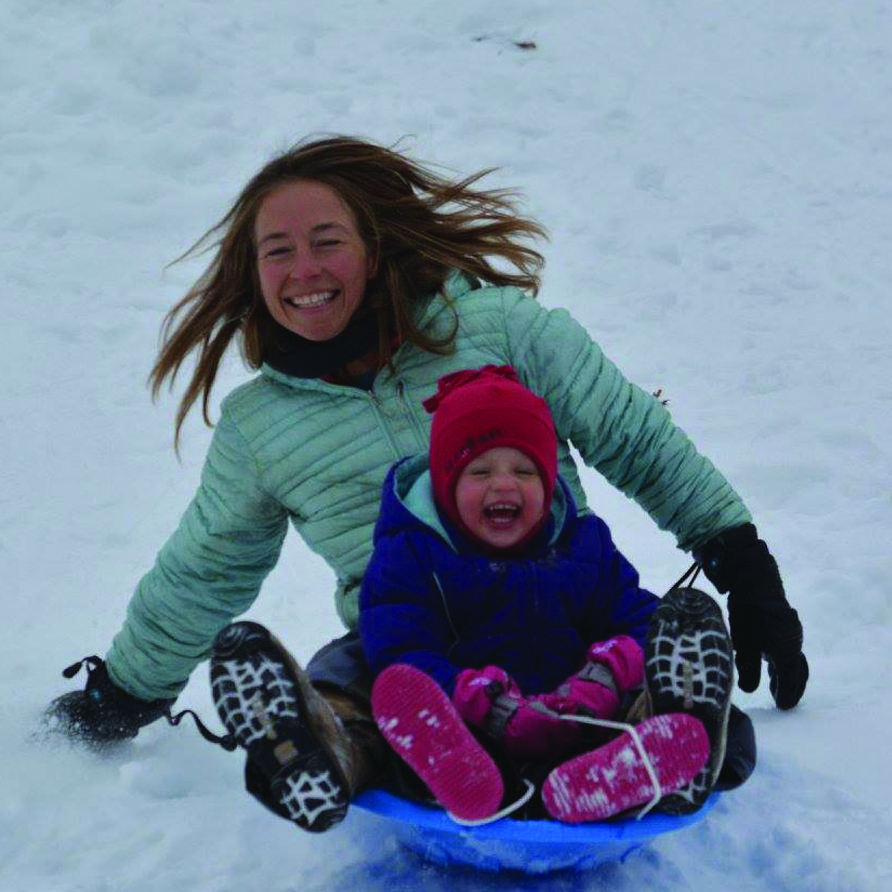 History of the Lodge

When Scott discovered this magical cabin was for sale in 2013, we worked together to be able to purchase it so that we could use it as a base for mountain adventures and share it with others. We discovered quickly that it filled a niche for those that wanted to relax and explore the mountains from a cabin that is accessible year-round by car. The reviews we got from our guests online and in our guest book were so positive and soon we had friends and families that were coming back year after year.

In 2019, we remodeled the kitchen and made it even more open. We incorporated a Marble slab for the new kitchen island that had been stored for decades in our upper building and was one of the earliest pulled out of the Yule Quarry over a century ago. We updated all of the appliances, sink, cabinets, and downstairs floor. These improvements made the cabin that much more welcoming and airy. It's the perfect spot for soaking in a vacation in the Colorado high country.
---


"Every time we go up to the Yule Creek Lodge we are reminded about what
a special place it is.  We love having a spot in Marble where we can
enjoy being together, surrounded by beauty and adventure. Even though
it is only 40 minutes from Carbondale, it feels like a true, off-the-grid, get-away.  We feel so grateful for our time at the cabin and we
want to share that experience with others. "

-Vida, Scott, Jules, Nan

Owners