Our Mission
The mission of the Yule Creek Lodge is to provide friends and family with a place to gather and enjoy the abundant pleasure of the mountains. Located on 53 acres, mostly bordering National Forest, the lodge has a welcoming feel with the comforts of home.
Similar to other mountain huts in the Colorado Mountains, the Yule Creek Lodge has ample opportunities for adventuring in one of the most scenic landscapes in Colorado, except that it is accessible by car year-round. This makes it a great option for families with younger children, or anyone who wants to skip the hike-in to maximize their time for recreation. It's the perfect family and friends basecamp for relaxation and exploration. Come wake up to the breathtaking views of the Elk Range.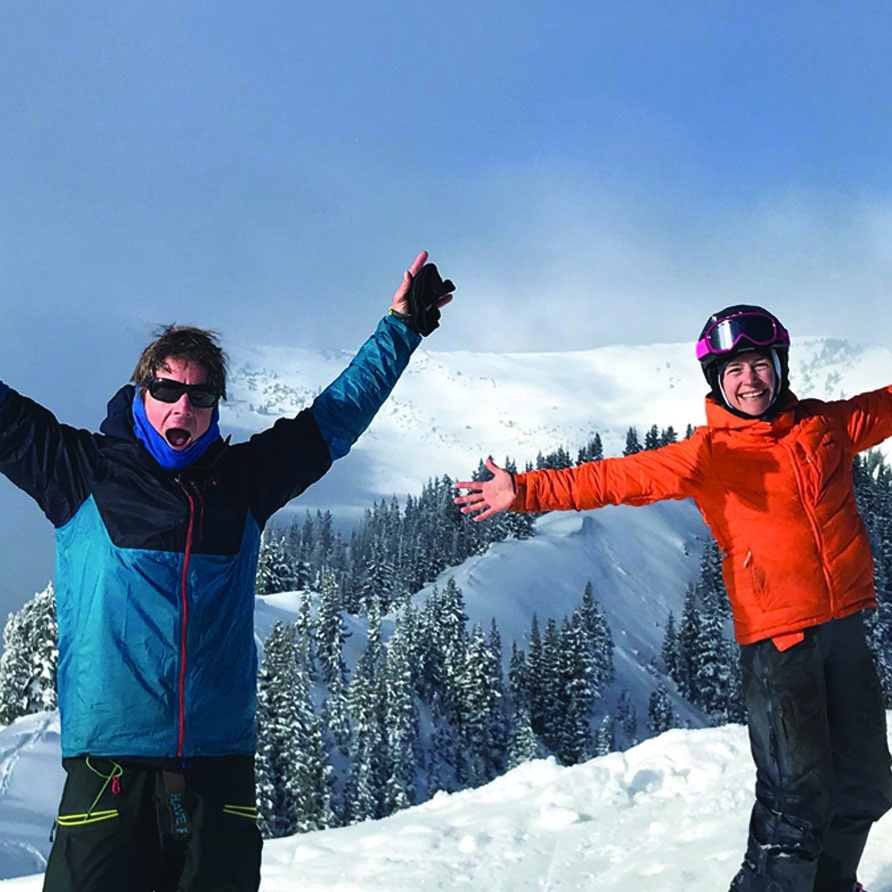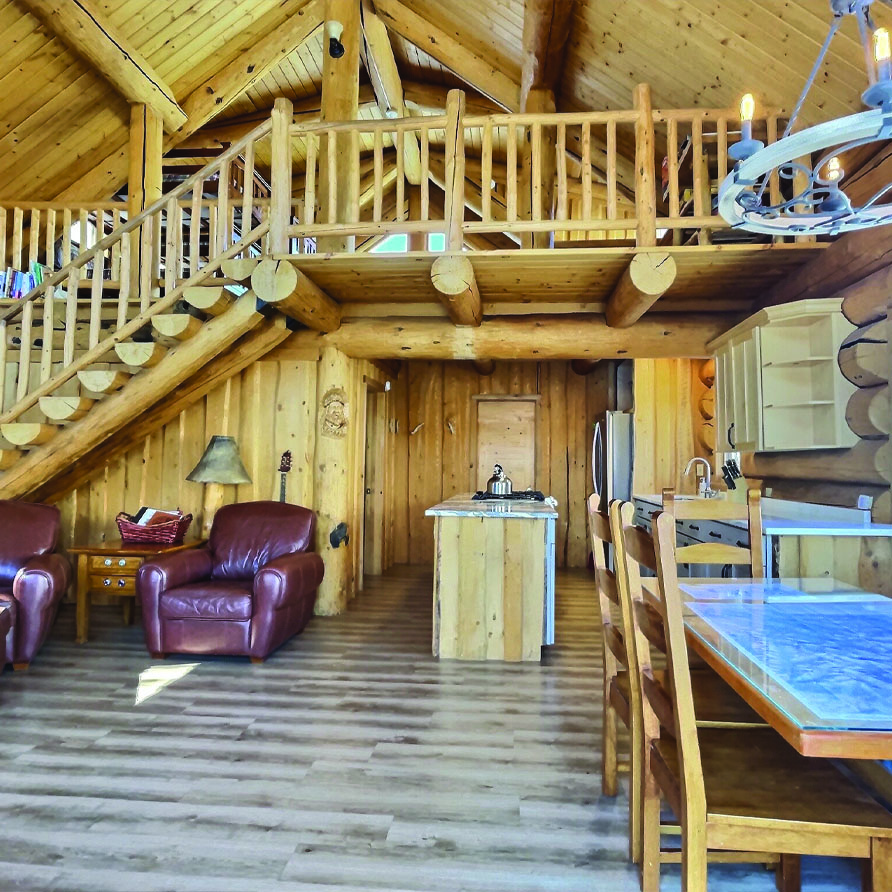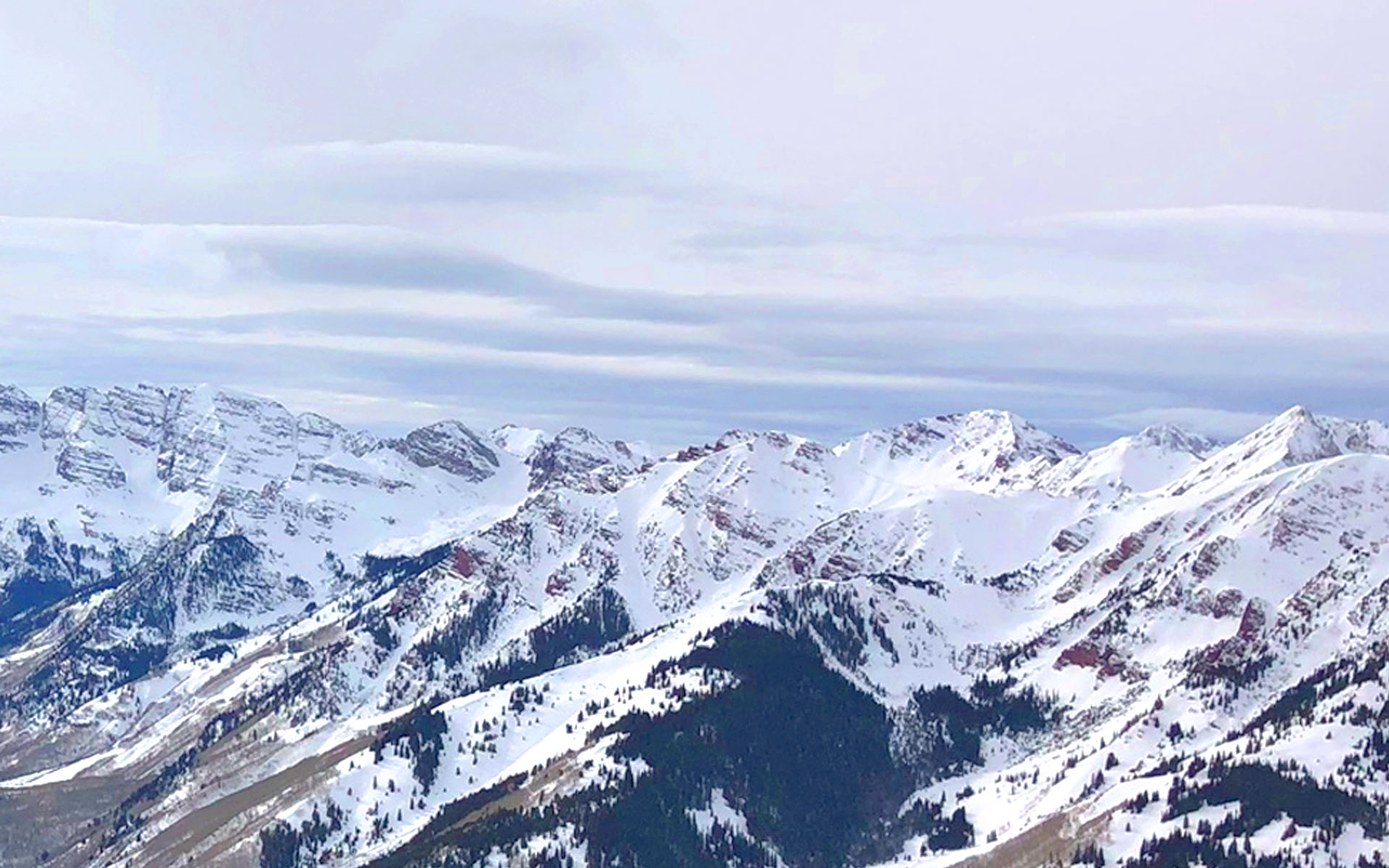 Why it's the perfect base camp for your adventure
We carefully plan what we keep at the lodge, to make sure it has everything you need to maximize your ability to relax and get back to your source, and nothing you don't.
Things to do in Marble, Colorado